1.  2 shakes per day as meal replacements
You can order them here :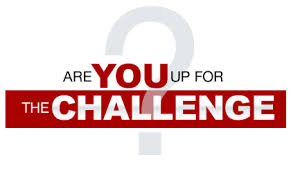 2.  Restrict carbs, sugar and wheat
3.  30/60 min of daily exercise – depending on your fitness level walking may be the best exercise
4.  Increase water consumption to 1 gallon per day – reverse osmosis
5.  1 regular meal per day with organic protein and plenty of vegetables
6.  Snack 2-3 times per day with raw nuts and veggies
7.  Weekly/Bi-weekly B.E.S.T. treatments to handle all forms of sabotage
In Health & Service,
Dr. Roland F. Phillips BA, BS, D.C.